News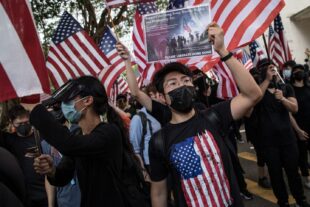 2 weeks ago
Apart from enraging Beijing what difference will the new law make?
Mass struggle must maximize the effect of these historic election results – make workers' struggle the core and...

Kshama Sawant Re-Elected Despite Corporate PACs Spending $4 Million to Buy City Council (more…)

"It seems the government is unwilling to doing anything until it's too late" says former Legco president (more…)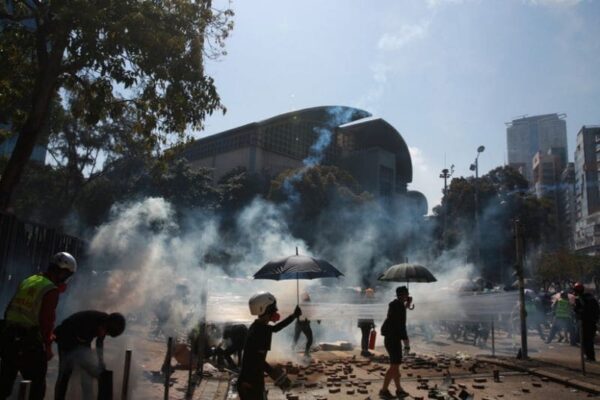 Workers urgently need to organise to resist the repression. Build for a real general strike!