News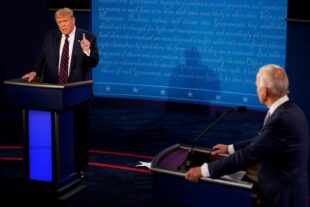 6 days ago
Defeating Trump through mass struggle can be a breakthrough for the left.
Strike committees throughout the country is needed as the first step for a new revolutionary working class party to...

Workers' Alternative Urgently Needed. (more…)

Independent action by the working class can break the current deadlock. (more…)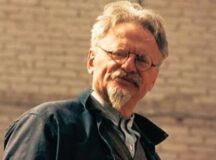 Arming a New Generation with Revolutionary Method.