News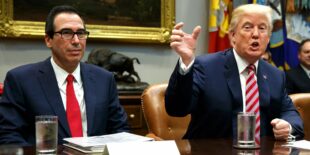 1 week ago
Trump ramps up tariffs against China and rocks global stock markets
The government's prosecution of the "Occupy 9" was a show trial, the aim of which is to criminalise the democracy...

100th anniversary of May Fourth Movement – The Chinese dictatorship has many reasons to fear that once again China...

If capitalism can't afford a living wage and a pension for working people then we can't afford capitalism! ...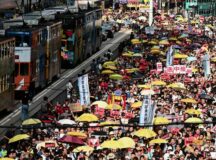 130,000 march on April 28 – now we need a one-day political strike!