China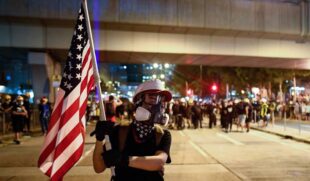 6 days ago
Chinese regime's propaganda is riddled with contradictions
Police violence dictated from above fuels unprecedented mass anger (more…)

The following is the text of a leaflet issued by Socialist Action (CWI in Hong Kong) for the coming days of mass protests:...

An historic meeting of the CWI's International Executive Committee (IEC) took place in Belgium between 12 and 16...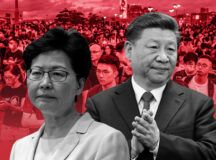 Spread Hong Kong revolution to China! Defeat the white terror of the CCP dictatorship and big business!