International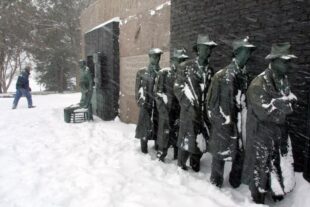 3 days ago
"The shock to the global economy from COVID-19 has been both faster and more severe than… even the Great Depression"
Five Reasons To Fight for a Socialist World in 2020 • Five reasons to join the ISA (more…)

it is the political cohesion of Socialist Alternative members around the basic ideas of Marxism and revolutionary socialism,...

Escalate the movement against communalist citizenship legislation! United resistance must be organised and extended...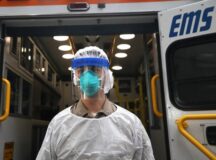 This pandemic has laid bare how rotten and brutal capitalism is. It doesn't have to be like this.