International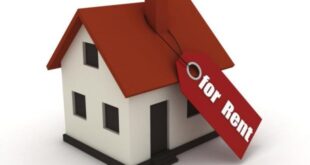 1 day ago
Working-class people should not be penalised in any way by the economic fallout of COVID-19
Turkish President Erdogan's decision to push thousands of refugees and migrants to the country's mainland border...

It is the rich, big corporations and banks that should pay for the extraordinary efforts that are immediately needed...

It has a long history of brutally suppressing dissent. This violent repression is carried out in the service of capitalism...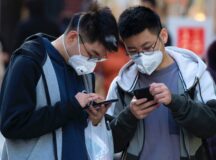 Capitalist governments everywhere are exacerbating the crisis and damaging public health systems