Theory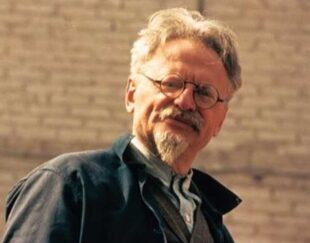 4 weeks ago
Arming a New Generation with Revolutionary Method.
In the 1930s Trotsky and his family were finding it impossible to secure safe refuge. Deported from France, refused...

Trotsky's analysis and struggle against capitalism and Stalinism provides vital lessons for the class struggle today...

The role of police and how real change can be won (more…)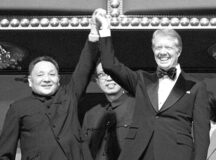 How was capitalism restored in China?