Theory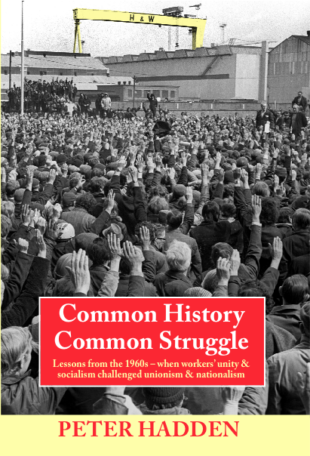 3 months ago
Sectarianism or mass struggle?
Crisis in Czechoslovakia provided a welcome diversion for the Chinese regime, an opportunity to exploit the Russian...

The task of implementing the socialist revolution there and everywhere remains the most pressing struggle of the world...

We welcome an open and honest discussion with the readers and editors of redchinaCn.net on these developments and the...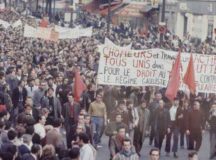 Going over these great events can help prepare a whole generation for the new and bigger strike battles that lie ahead in France and internationally