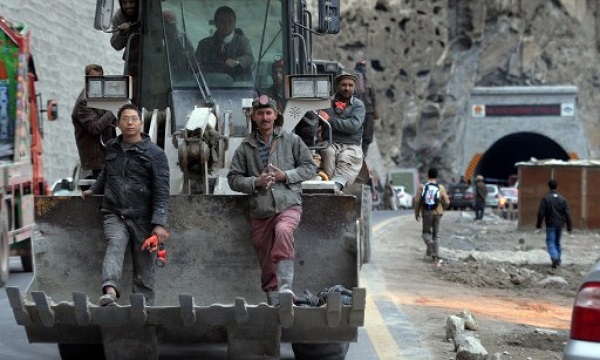 Setbacks in Malaysia and Pakistan
chinaworker.info reporters
China's grandiose 'Belt and Road Initiative' (BRI) to construct a 70-nation economic sphere under its leadership is encountering big problems: a pushback by Western powers and resistance within key BRI countries such as Malaysia and Pakistan.
The aim of the BRI is to provide China with a captive market of economies in Asia, Africa and the Middle East, tied to it through loans for infrastructure projects and other deals. It was launched in 2013 as an insurance policy against the outbreak of global trade protectionism and sharper tensions between major powers, especially China and the US. That scenario has now arrived.
The BRI has itself become a major issue in the US-China conflict with both Washington and the EU announcing alternative plans to lure governments in BRI countries away from China. As yet there is little real meat – in the form of multi-billion budgets – on the bones of these Western plans. But furious diplomatic scheming has begun.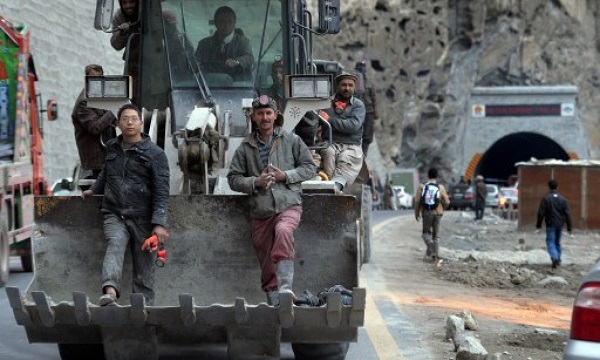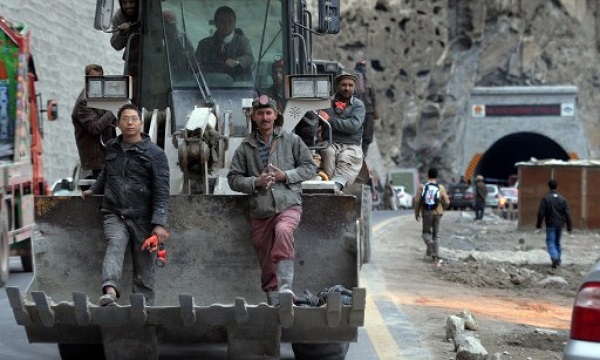 Debt crisis
Beijing is also facing more resistance on the ground in BRI countries. Concerns are mounting over environmental damage, wasteful spending, debt traps and political interference by China.
Malaysia is a test case – the country with the second highest number of BRI deals after Pakistan. Its leader since May, Dr Mahathir, shook Chinese officials when he complained of a "new version of colonialism" and cancelled or froze several BRI projects including the US$20 billion East Coast Rail Link. A change of government in Pakistan has caused similar wobbles and threats to scrap projects.